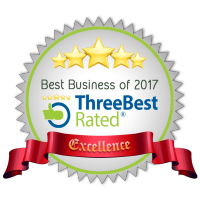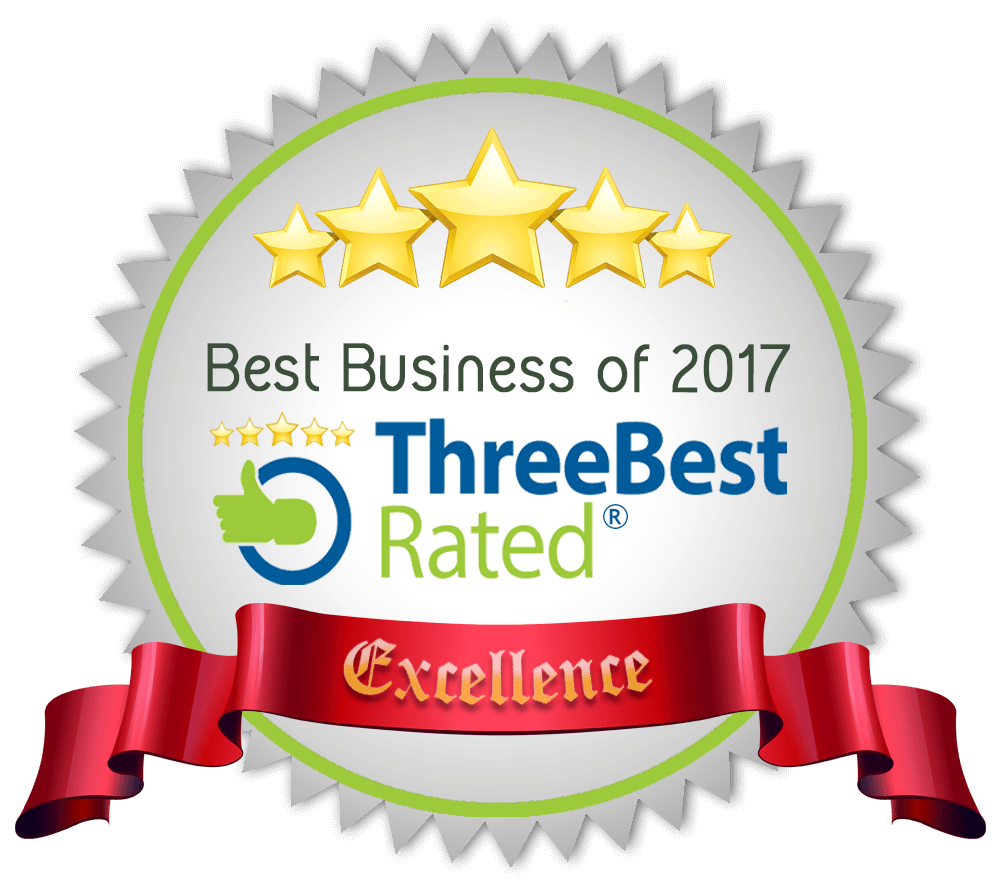 Chris John on

Mon 13

Nov
We are very proud to announce that ThreeBestRated have named us one of the top three web design companies in Winchester.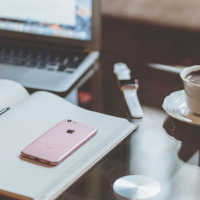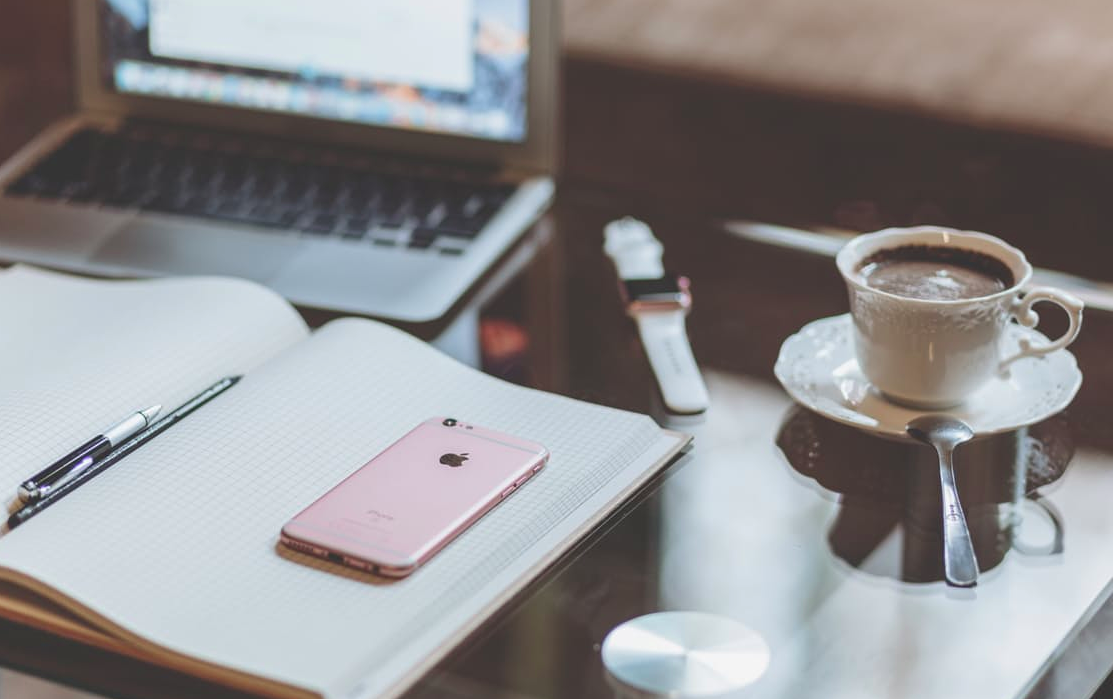 on

Mon 6

Feb
Struggling with SEO or driving traffic to your website? Try these 5 easy SEO tips any small business owner can implement straight away.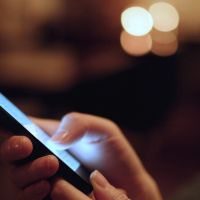 Natalie O'Neill on

Wed 30

Nov
Just getting started with social media marketing for your small business? Check our top tips for effective posting.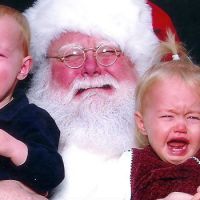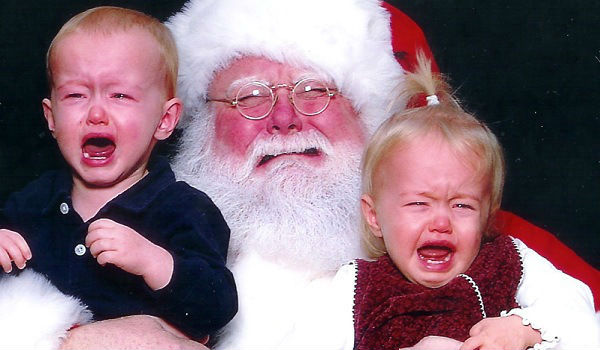 Natalie O'Neill on

Mon 7

Nov
If petrol stations and Debenhams are playing Christmas music already, that usually means it's time to start thinking about your Christmas marketing! Here are our top 3 tips for small businesses.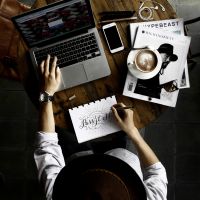 Chris John on

Fri 28

Oct
We've broken down our small business website tips to our ultimate top 10, in a free and easy-to-read infographic.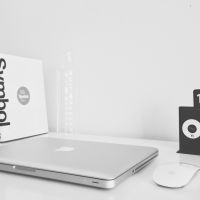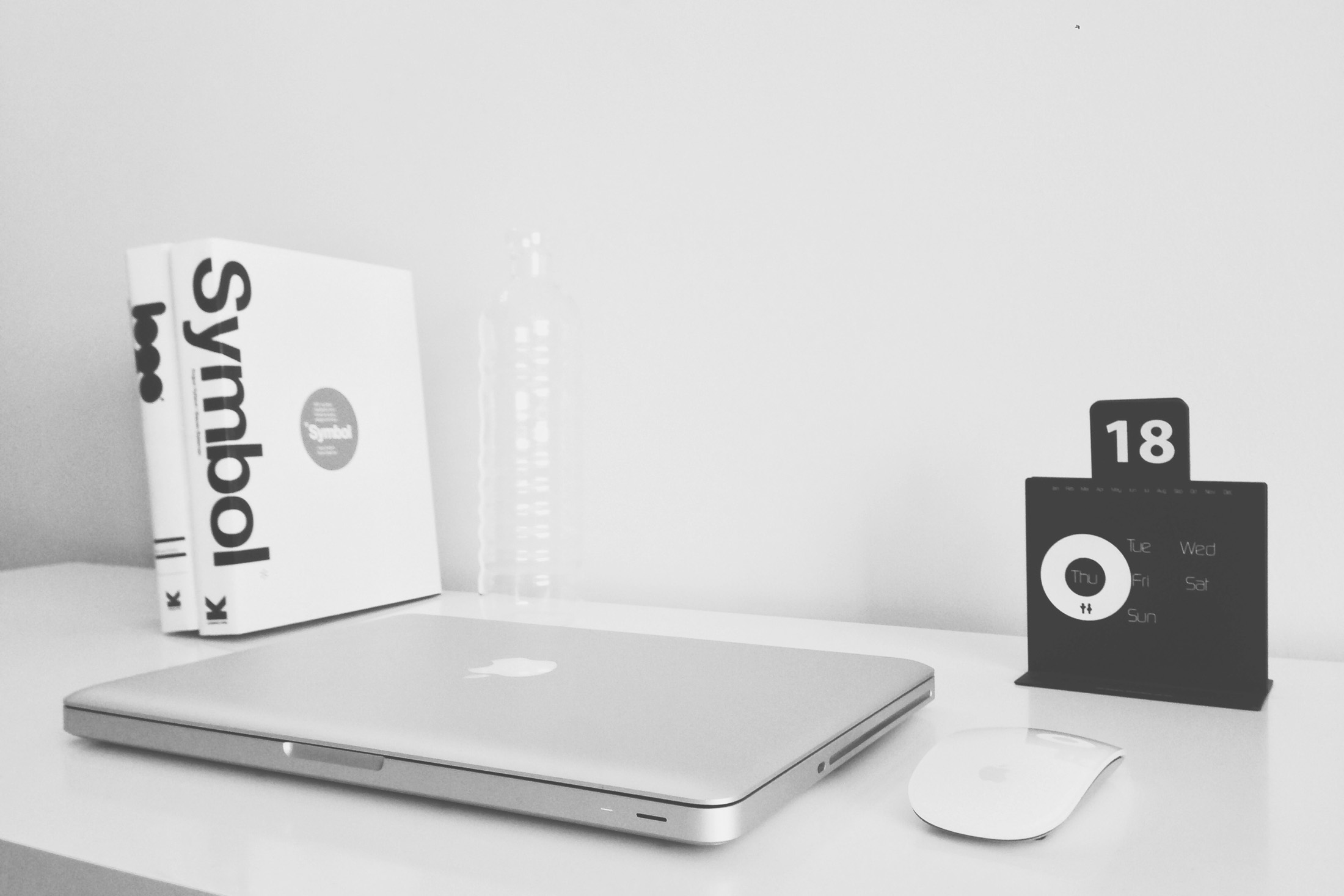 Chris John on

Sun 24

Jul
Getting a website is essential, but what do you do when you have one that isn't getting enough traffic? This might be the missing link.