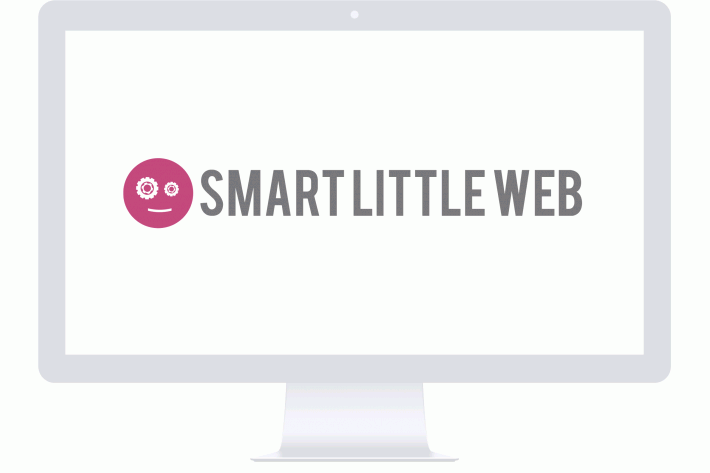 Perfect if you need a simple yet professional small business website.
A website editing platform hand crafted by us.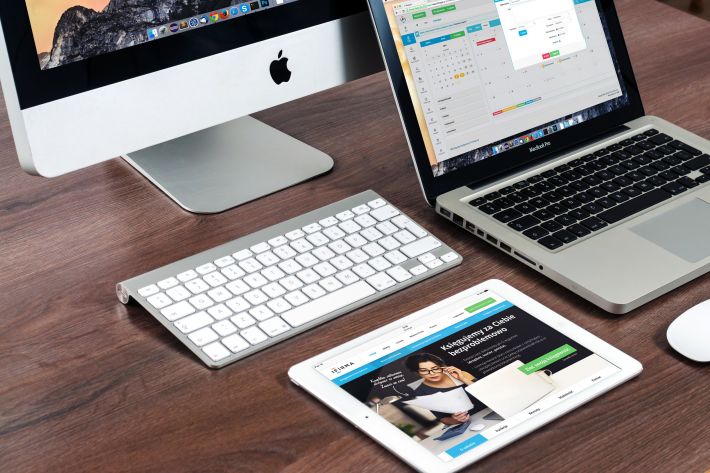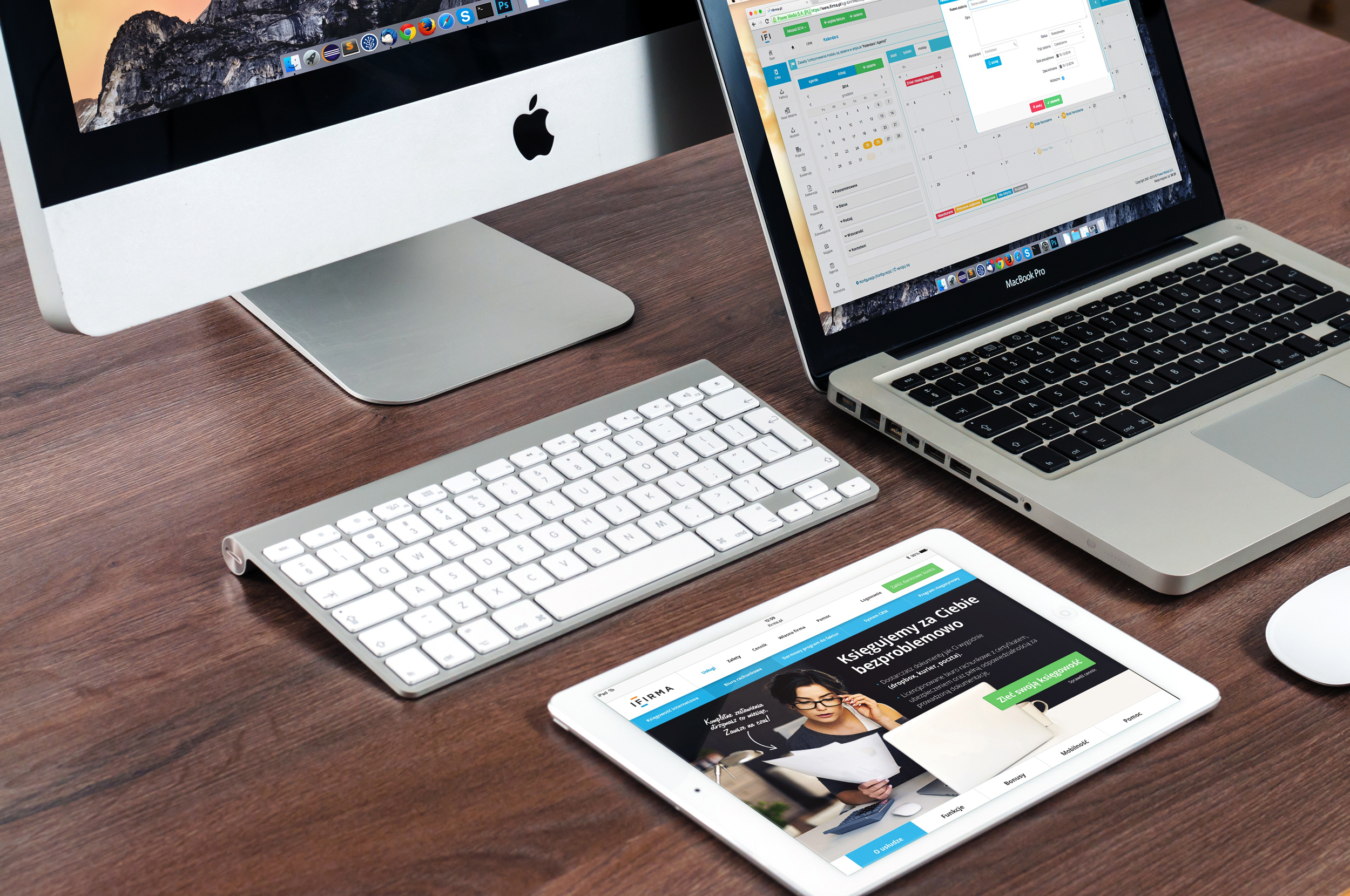 Website features to grow your business
Mobile Friendly
Your website will look great on all 
kinds of mobile devices.
Google Friendly
Your site is built in a way that 
helps customers find you.
Social Media
All our websites come with the ability to link
to your social media profiles.
Free Domain
Get a free domain name for 
your new site on us.
Customised Template
Choose from our professionally 
designed templates.
Built In Analytics
See how many visits your website
is getting and more.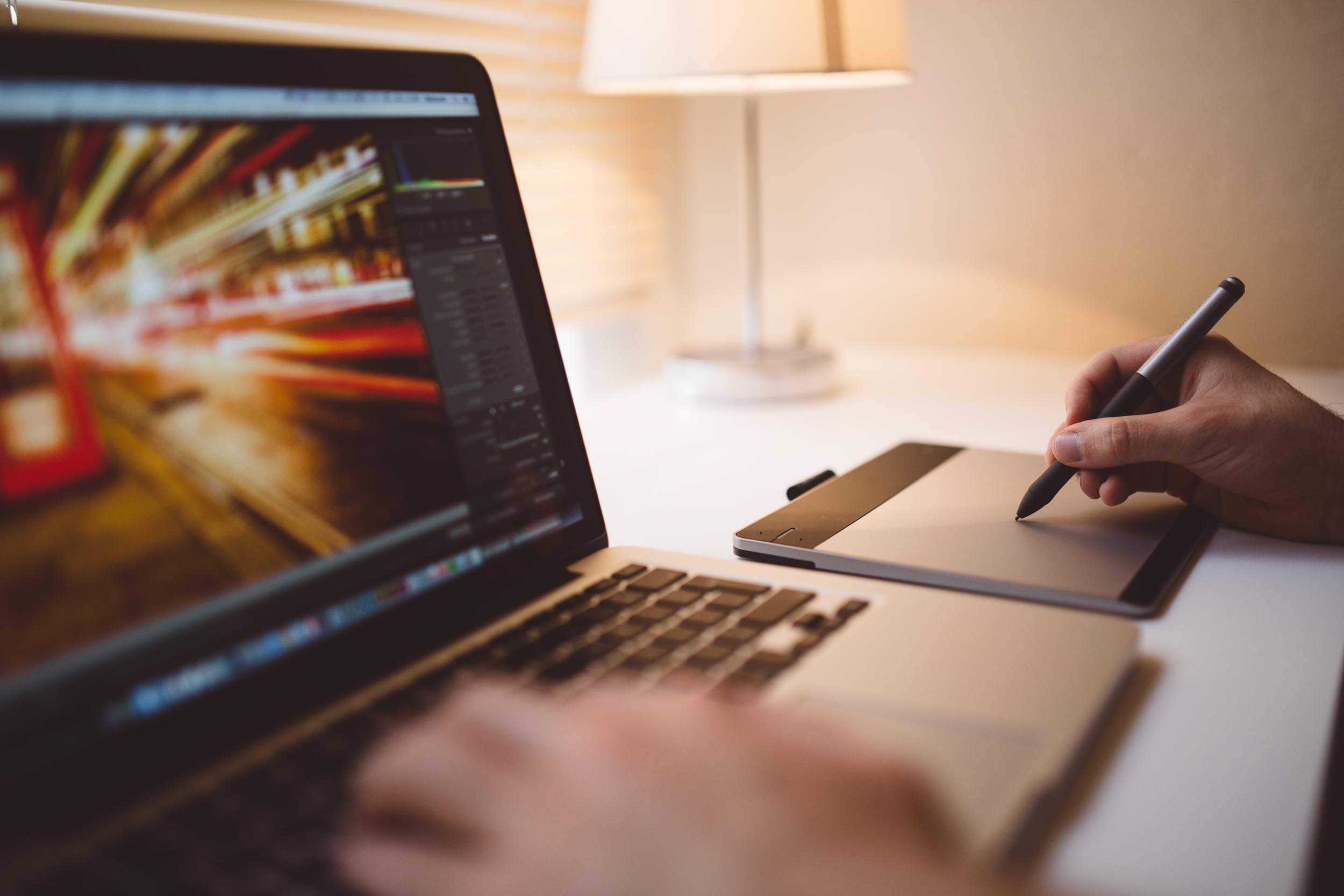 What makes us different?
We're definitely a little different than your bog standard website agency.

Using our 20+ years of web development knowledge, we've created our very own website editing platform, so you can log on from anywhere in the world and update your site. That means no hidden charges for making edits to your site.
Are we the right choice?
We've been working closely with businesses since 2004, so we've had the pleasure of developing websites for companies of all sizes.

If you are looking to give your business a professional web presence that is mobile-friendly, attracts new business and looks professional, we're confident we're the right choice for you.
How fast can we build your site?
Website turnaround time depends upon the complexity of the website you need.

If you're looking for a simple website that showcases your business in a professional, attractive and mobile friendly design, you can expect to launch your new website in a week or less.