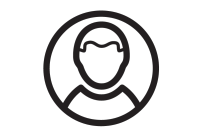 Choose from a range of setup options to start the initial build of your website depending on the needs of your business.
Take a look at the options available for hosting your website and improving your SEO after the initial build of your website.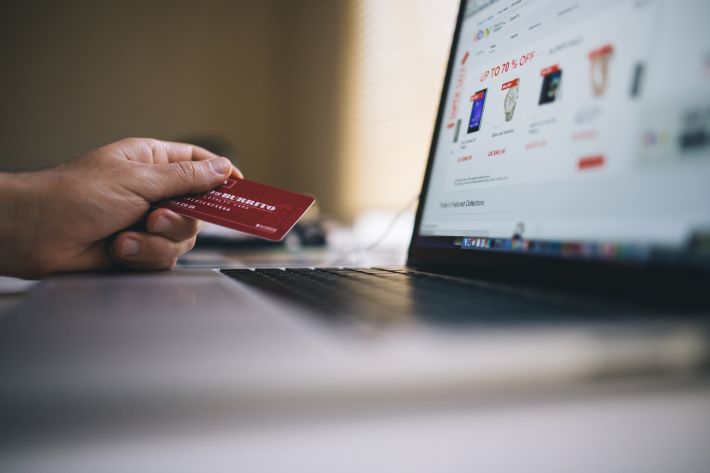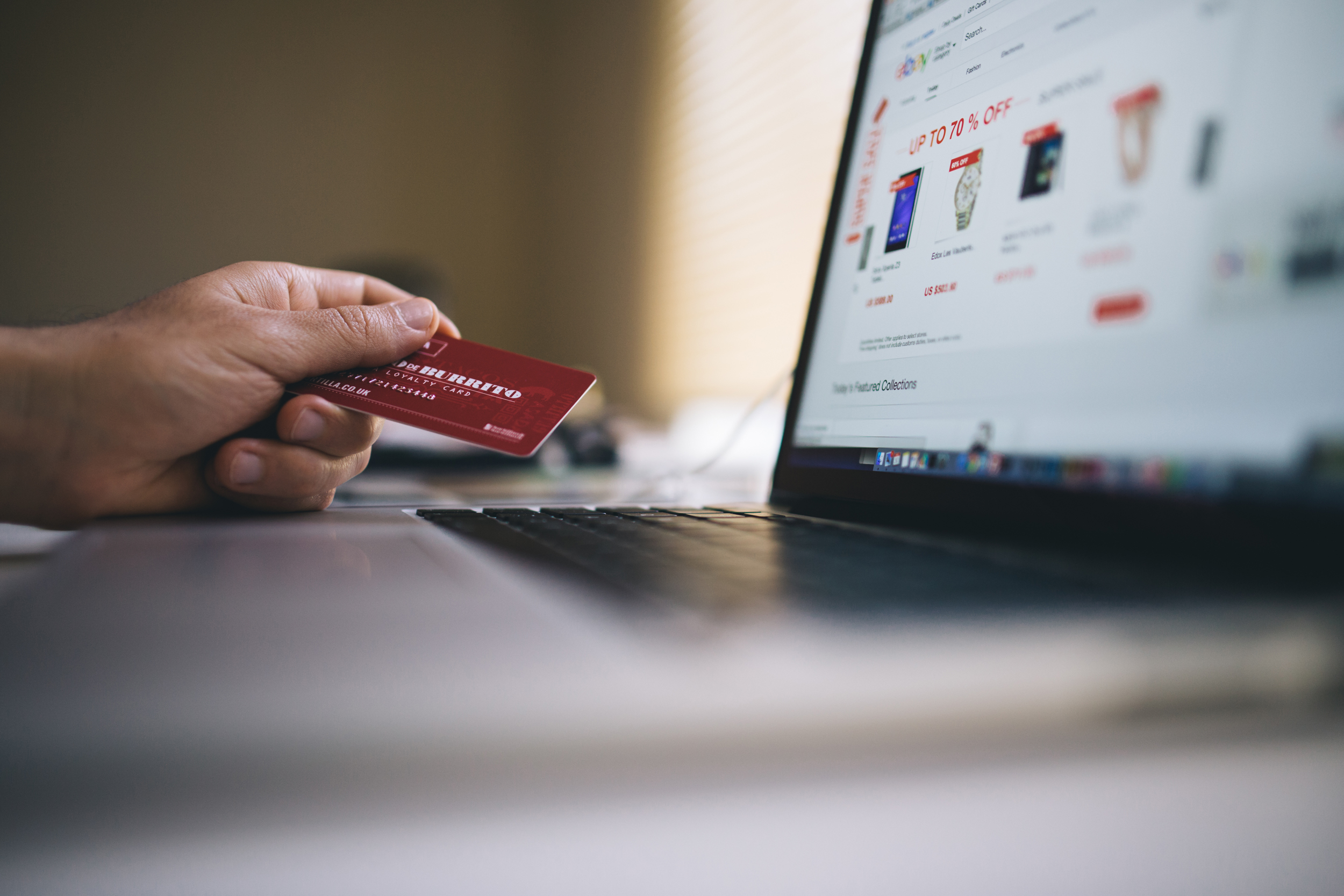 What is the setup fee?
The setup fee is a one-off payment for the initial build of your site. This covers us building the layout, design, adding your text, pages and images.
We'll send you a document to fill in and send back with your desired pages, content and images, then we'll get to work building it for you. If you're not sure what you need, just give us a call.
What is the hosting fee?
The hosting fee is paid either monthly or annually, whichever you prefer. This cost kicks in one month after the setup fee is paid.
This covers the cost of the online workshop which allows you to make changes whenever you need to, as well as hosting your website on our servers, Live Chat and email support service.
How much does it cost to edit my site?
We're not like other web agencies who charge silly amounts per website change. Your hosting package covers the cost of your Online Workshop, which allows you to make updates yourself.
If you'd like us to make all changes, simply upgrade your hosting package to our Managed Updates package.
Who is in charge of my site?
You are! Smart Little Websites are ideal for empowered small business owners who are looking to take control of their business' online success.
You have the keys to make changes whenever you want, with out email support and live chat to lean on if you get stuck.